Tiger Woods cheated on his wife. John Terry seems to have done the same and now Ashley Cole is allegedly the most recent to fall off the morality wagon. Shocked? Or just shockingly bored of all the fuss?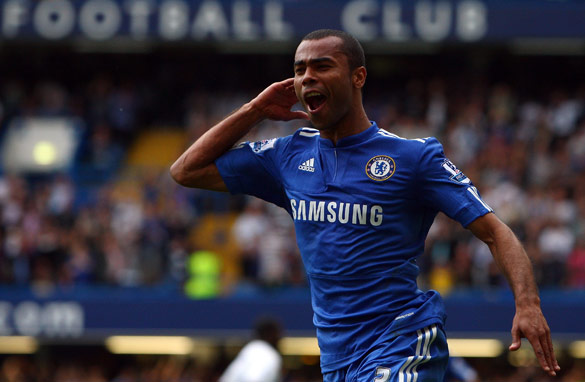 Ashley Cole is the latest famous sportsman to fall under the media spotlight for his off-field behavior.
The media certainly isn't. In recent weeks, the "outrage" in the British tabloids about celebrity adultery has been a daily affair.
Ask the man on the street, and you'll find he is not all that indignant. Not to worry. The press has been offended enough for all of us.
But being famous is not the same as being a role model. To my mind, John Terry and Ashley Cole have one responsibility - and that is to perform on the pitch.
That is why clubs pay millions to buy them, that is why fans around the world adore them. Their job is to play good football. And they should be held accountable for that and that alone.
Ashley Cole is a Chelsea defender. He might be able to teach children how to tackle. But why should he have to teach them how to live?
Children should take an example from those directly involved in their own lives.
From the coach of their under-11 football team. From their father on the sidelines. From the men and women who have a direct impact in their lives on a daily basis. Why the buck should be passed to their favourite footballer is beyond me.
From John Terry or Ashley Cole I expect a purely sporting example. Their level of achievement requires dedication, discipline and team spirit. Let's let the footballers be good at football. Moral guidance can be sought elsewhere.
Watching Tiger Woods apologize to the world was proof enough to me. These sportsmen shouldn't have to go through the humiliating process of resigning as role models. A position forced upon them simply because of fame and fortune. We just shouldn't appoint them on those grounds in the first place.