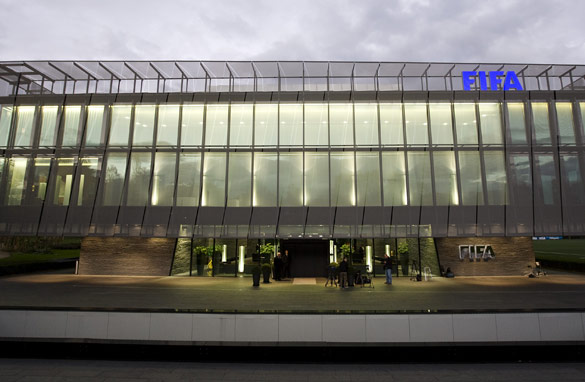 The FIFA organization has come under scrutiny ahead of Thursday's World Cup vote.
In the last few days, I have been asked several times who I think FIFA is going to pick to host the 2018 and 2022 World Cups.
My answer has always been the same. I have no clue. For 2018 it is tough to pick between the growing economic powerhouse of Russia, who have never hosted before, the "home of football" England who have not welcomed or won the event since 1966, the Iberian flair of Portugal and Spain or the pragmatic approach of Holland and Belgium.
For 2022 the selection is also complex. The U.S. you would think has a strong case after its inaugural hosting in 1994, but winning the vote is all about making friends and the fallout of the Wikileaks releases may have soured a few key relations at the wrong time.
Posted by: CNN World Sport Anchor, Pedro Pinto
Filed under: Football